Summer camp is coming up at Cherry Valley Camp which is on Catalina Island. The Troop will leave on Sunday July 3 and travel to Long Beach then take the ferry to Catalina Island. They will return by ferry to Long Beach on Saturday July 9. This is a great opportunity for boys this summer. If you are interested in going please contact the Scout Master.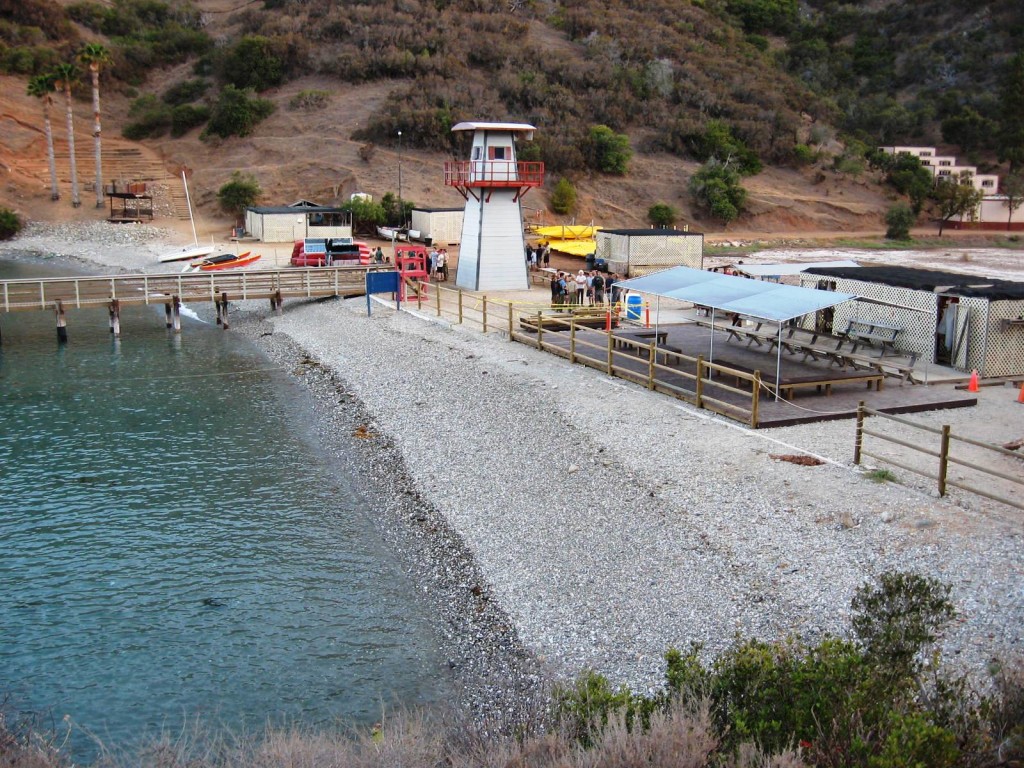 To get a feel for the camp you can look at Camp Cherry Valley Camp.
There is a 2016 leaders guide which can help you get ready for camp. Here is the 2016 Program Guide.